Profile
Baba Ganganath Teacher's Training College is organized by Choudhary Chunnilal Dhyal Cheritable Trust, Todi, Dist. Jhunjhunu (Rajasthan), India, Which is working for the development and promotion of education among the masses of India.
CHOUDHARY CHUNNILAL DHYAL CHERITABLE TRUST, TODI
Establishment: Established in the year 2006
Motive: The Motive of the society is to spread the feel & zeal of literacy and academic awareness in the region.
Baba Ganganath T. T. C. initially started/proposed B. Ed. course for the students of out shekhawati region. The college has got a magnificent complex at Parasrampura in front of the road, laboratories, library building well spread, lawns, conference hall, open air theatre.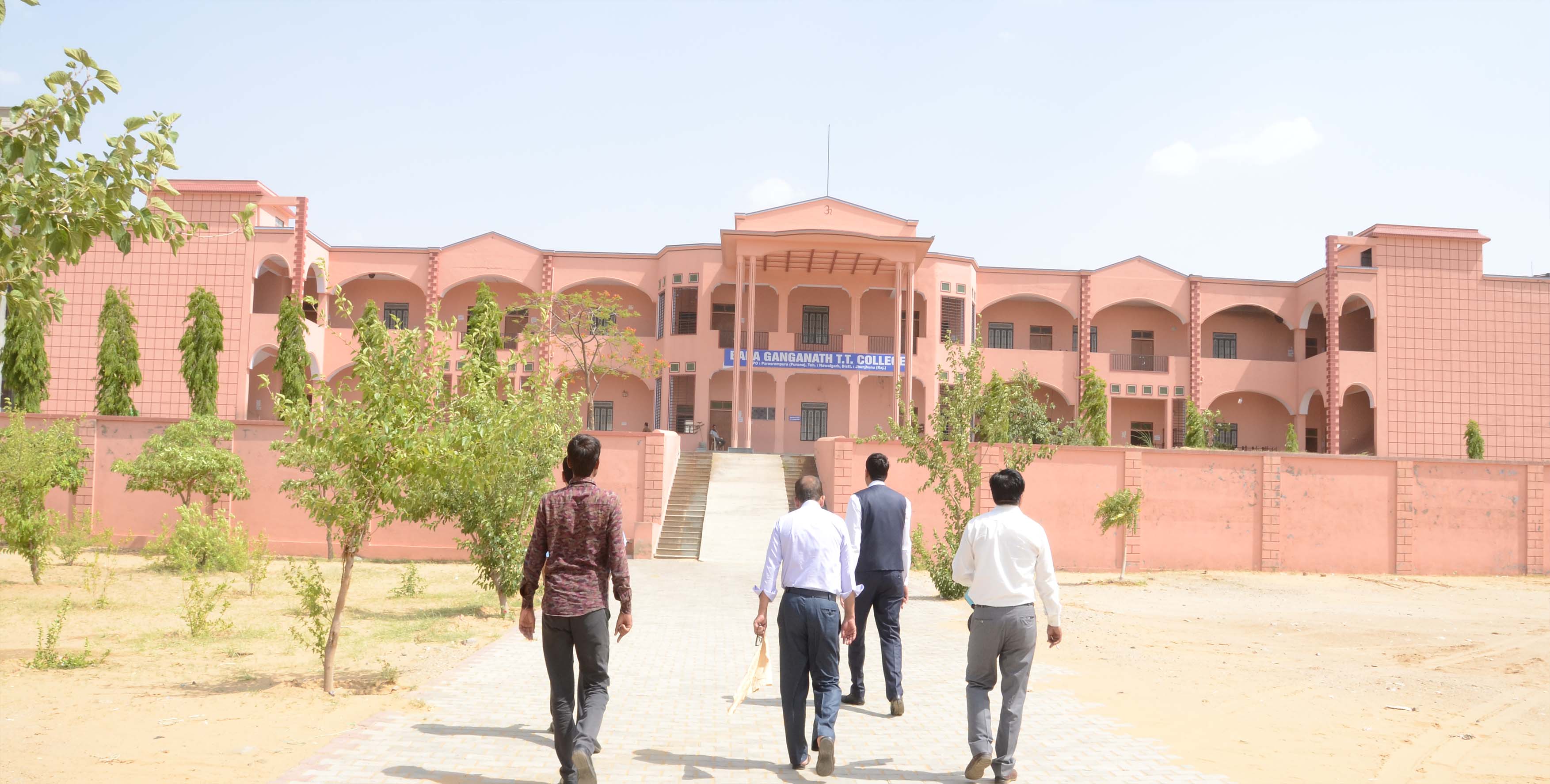 Management
President

Educational growth has no limit at Baba Ganganath T. T. College. We keep revising or vision because "Only when you dream it, you can do it" give the youth a proper environment, Motivate them, extend them, the support they need. Each one of them has infinite source of energy , they will deliver our dreams, have to be bigger. Our commitment deeper, and our efforts greater. This is my dream for Baba Ganganath T. T. College and for Indian youth.

Honorable President
SUNITA DEVI
Secretary

Between the past, present and the future of Baba Ganganath Teacher's Training College. There is one common factor; relationships between teachers and students (would be teachers) and trust with in, this is the foundation of our growth, our fundamental belief is that growth is way of the life and we have to grow at all times. Our college is best described as the face of Education's Center in the coming years.

Honorable Secretary
Ch. VIRENDRA SINGH JHAJHARIA